Emily E. Johnston
MD, FACEP, DiMM, FAWM
Emily Johnston is an emergency medicine physician with over 30 years of experience as a mountain guide, whitewater guide and professional ski patroller. She has been developing curriculum and teaching tactical, austere, and wilderness medicine, cold weather operations, rescue, and avalanche education to a variety of individuals and teams for decades. She continues to guide in remote mountain and river environments, provide medical direction and instruction, and seek new challenges around the planet.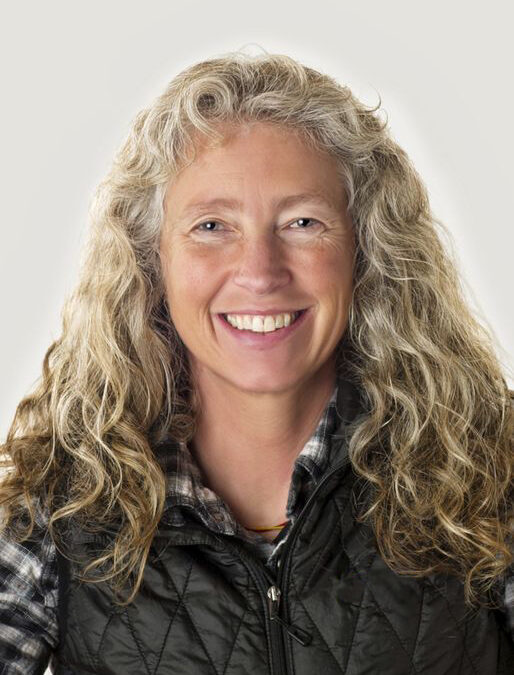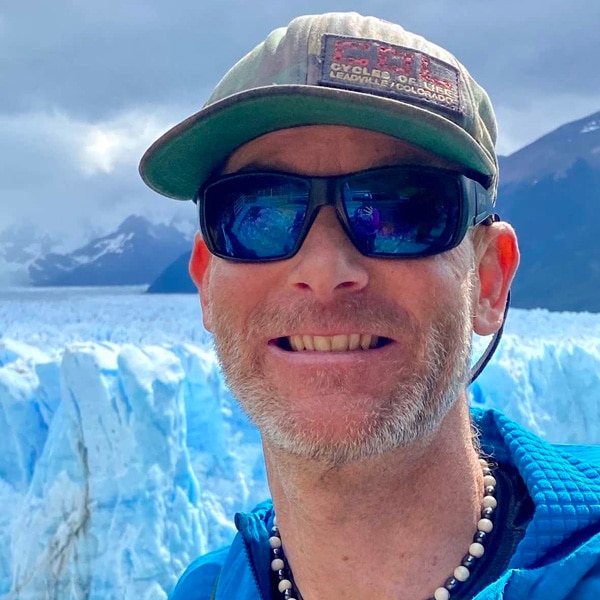 Brian Taylor
BS, Paramedic, Associate Professor of Wilderness EMS
Brian has spent the last 30 years working in the fields of outdoor education, wilderness medicine, mountain rescue, and EMS. He's a veteran rescuer with Summit County Rescue Group and has served as training director, team leader, wilderness SAR paramedic and is on the summer and winter Flight for Life Rapid Deployment program.  Brian has also worked as a critical care paramedic for several ambulance services, ski patrols, and mountain clinics. He is the director and lead instructor of Colorado Mountain College's Wilderness EMS program in Breckenridge, CO. Brian and his wife Julia, spend their free time traveling the world, seeking out the next biking, skiing, and paddling adventures.
David Mathes
Dave is a former Air Force Pararescueman, ITRA level 3 instructor, A3 professional member, medic, REMS team leader, and adrenaline addict who enjoys traveling in the backcountry around the world. He is an avid ski mountaineer, mountain biker, and mountain athlete based in the Tetons. He has a strong passion for teaching and communicating in ways everyone can relate to, and understand.