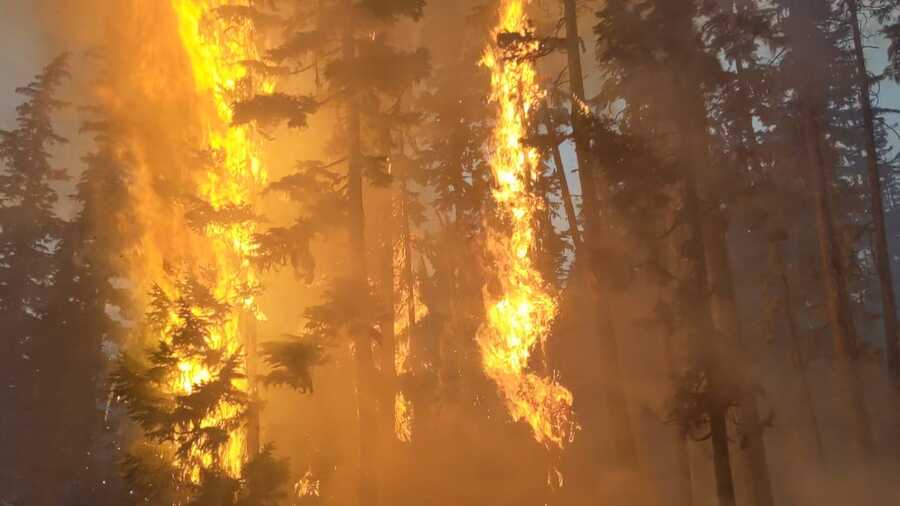 Rapid Extrication Module Support (REMS) for Wildland Fire
Are you and your team ready? At The Mountain Institute, we specialize in training teams to be light, fast, and efficient. If something goes wrong on the fireline, you need to be able to analyze the terrain, grab the appropriate gear you need, get in and get out.
There is a time and a place for traditional, heavy roadside rescue equipment. We are working in a wilderness environment on REMS deployments. We are here to give you and your team the tools you need.
Mountain Rope Rescue
Workshops and gap analysis for your team in low-angle rescue, high-angle rescue, and mountain rescue.